Addiction Recovery
If you or your loved one is dealing with addiction or unhealthy substance use, we can help. Our Addiction Recovery team provides support and treatment to help you learn how to overcome substance use. To make a confidential appointment, or to learn more, call: 320-532-2978.
Get help now, no referral is needed:
Heroin
Alcohol
Opioids
Methamphetamines
Cocaine
Kratom
---
Our Mission
The Mille Lacs Health System Addiction Recovery/Medication Assisted Treatment Program is committed to delivering high-quality, community-based, compassionate care to address the needs of patients struggling with substance use disorders and addiction. Our trained providers offer comprehensive, personalized treatment plans that focus on caring for the whole person  ̶  not just the disorder.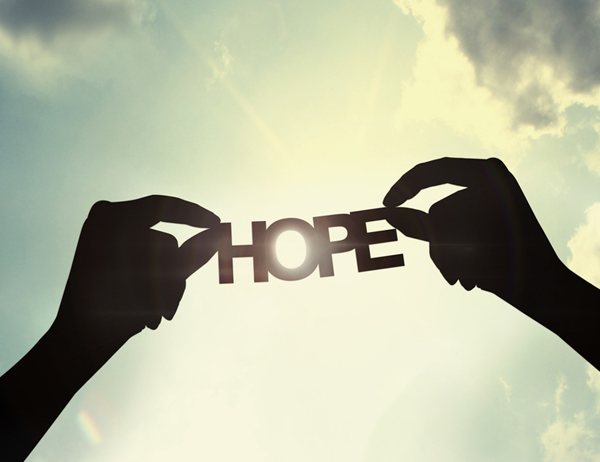 ---